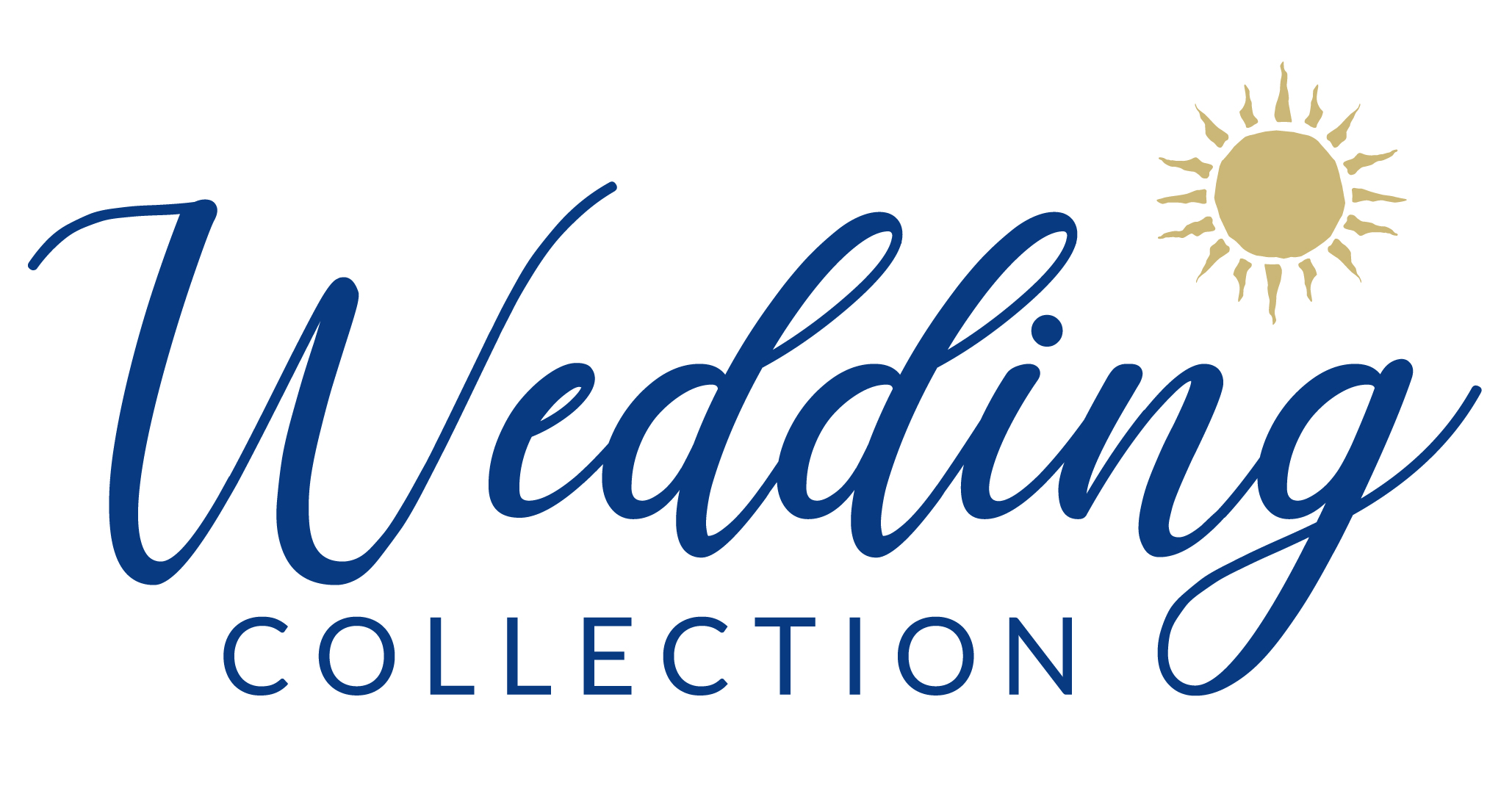 Saying "I do" at Solmar Hotels & Resorts is as unique as your love story. 
Let our wedding planner and deluxe wedding packages make your dreams come true.
Design Your Dream Day With Our Cabo San Lucas Wedding Packages
A picturesque wedding destination awaits at Solmar Hotels & Resorts, where we compliment stunning natural beauty with unrivaled service. Plan the perfect day with our custom packages that help you create the Cabo San Lucas destination wedding of your dreams. From stunning venues at ocean's edge to catering, hair and makeup and ceremonial services, we've taken care of the details, so you can enjoy magical moments with family and friends.

+52 $3,599.00 USD
Judge (legal) or minister (symbolic) service.
Beautiful gazebo decorated with seasonal flowers, runner and white fabric overlooking the ocean.
Bouquet or boutonnieres (seasonal flowers)
One hour of harpist or violinist during ceremony
One hour photoboot service
20% discount at Spa services (Products not included)
One make up & hair style or one deluxe pedicure
One deluxe manicure & pedicure
Weddng Planner: Ileana Campoy – +52 (624) 145 75 75 Ext. 74110
$2,399.00 USD
Ceremony performed by a judge (legal) or minister (symbolic)
Beautiful gazebo decorated with seasonal flowers, runner and white fabric overlooking the ocean.
Bouquet or boutonnieres (seasonal flowers)
20% discount at Spa services (Products not included)
One makeup & hair style or one deluxe Manicure
Couple relaxing massage (50 mins) at Sea Cabañas
Wedding Planner: Ileana Campoy – (624) 145 75 75 Ext. 74110
$3,599.00 USD
Minister service (symbolic ceremony)
Bouquet & boutonniere (seasonal flowers)
Five course dinner with wine pairing
One hour photo service
One hour live music
20% discount at spa services
Wedding Planner: Ileana Campoy – (624) 145 75 75 Ext. 74110
$1,619.00 USD
Minister service (symbolic)
Seasonal flowers for ceremony (bouquet or boutonnieres)
One bottle of sparklin wine for toast after the ceremony
One makeup & hair style or one Deluxe manicure
One manicure
20% discount at Spa services (products not included)
Wedding Planner: Ileana Campoy – (624) 145 75 75 Ext. 74110

Grand Solmar at Rancho San Lucas
$5,419.00 USD
Services of the Judge (legal wedding) or Minister (symbolic
wedding)
4 Hrs. Dj Service
Seasonal flowers for ceremony (Bouquet or Boutonnieres)
One hour of Harpist or Violinist during the ceremony
One hour of Photobooth service
One Makeup & Hairstyle or One Deluxe Pedicure
One Deluxe Manicure & Peidcure
20% discount at Spa services (products not included)
Special romantic turndown the wedding night
Wedding Planner: Erika Quiroz – +52 (624) 143 09 00 Ext. 78725
$2,529.00 USD
Services of the Judge (legal wedding) or Minister (symbolic
wedding)
Speaker & Michrophone for ceremony
Seasonal flowers for ceremony (bouquet or boutoonieres)
20% discount at Spa services (products not included)
One Makeup & Hairstyle or One Deluxe Manicure
Couple Relaxing Massage (50 mins) at the Spa by the Ocean
Special romantic turndown
Wedding Planner: Erika Quiroz – (624) 143 09 00 Ext. 78725
$3,469.00 USD
Service of Minister (symbolic)
Seasonal flowers for ceremony (Bouquet or Boutonnieres)
Five Course dinner with wine pairing (for two)
One Hour Photo Service
One Hour Trio Music Service
20% discount at Spa services (products not included)
Special romantic turndown the wedding night
Wedding Planner: Erika Quiroz – (624) 143 09 00 Ext. 78725
$1,739.00 USD
Service of Minister (symbolic)
Seasonal flowers for ceremony (Bouquet or Boutonnieres)
One bottle of sparkling wine for toast after ceremony
One Makeup & Hairstyle or One Deluxe Manicure
20% discount at Spa services (products not included)
Special romantic turndown the wedding night
Wedding Planner: Erika Quiroz – (624) 143 09 00 Ext. 78725

Grand Solmar The Residences
$5,419.00 USD
Services of the Judge (legal wedding) or Minister (symbolic
wedding)
4 Hrs. Dj Service
Seasonal flowers for ceremony (Bouquet or Boutonnieres)
One hour of Harpist or Violinist during the ceremony
One hour of Photobooth service
One Makeup & Hairstyle or One Deluxe Pedicure
One Deluxe Manicure & Peidcure
20% discount at Spa services (products not included)
Special romantic turndown the wedding night
Wedding Planner: Erika Quiroz – +52 (624) 143 09 00 Ext. 78725
$2,529.00 USD
Services of the Judge (legal wedding) or Minister (symbolic
wedding)
Speaker & Michrophone for ceremony
Seasonal flowers for ceremony (bouquet or boutoonieres)
20% discount at Spa services (products not included)
One Makeup & Hairstyle or One Deluxe Manicure
Couple Relaxing Massage (50 mins) at the Spa by the Ocean
Special romantic turndown
Wedding Planner: Erika Quiroz – (624) 143 09 00 Ext. 78725
$3,469.00 USD
Service of Minister (symbolic)
Seasonal flowers for ceremony (Bouquet or Boutonnieres)
Five Course dinner with wine pairing (for two)
One Hour Photo Service
One Hour Trio Music Service
20% discount at Spa services (products not included)
Special romantic turndown the wedding night
Wedding Planner: Erika Quiroz – (624) 143 09 00 Ext. 78725
$1,739.00 USD
Service of Minister (symbolic)
Seasonal flowers for ceremony (Bouquet or Boutonnieres)
One bottle of sparkling wine for toast after ceremony
One Makeup & Hairstyle or One Deluxe Manicure
20% discount at Spa services (products not included)
Special romantic turndown the wedding night
Wedding Planner: Erika Quiroz – (624) 143 09 00 Ext. 78725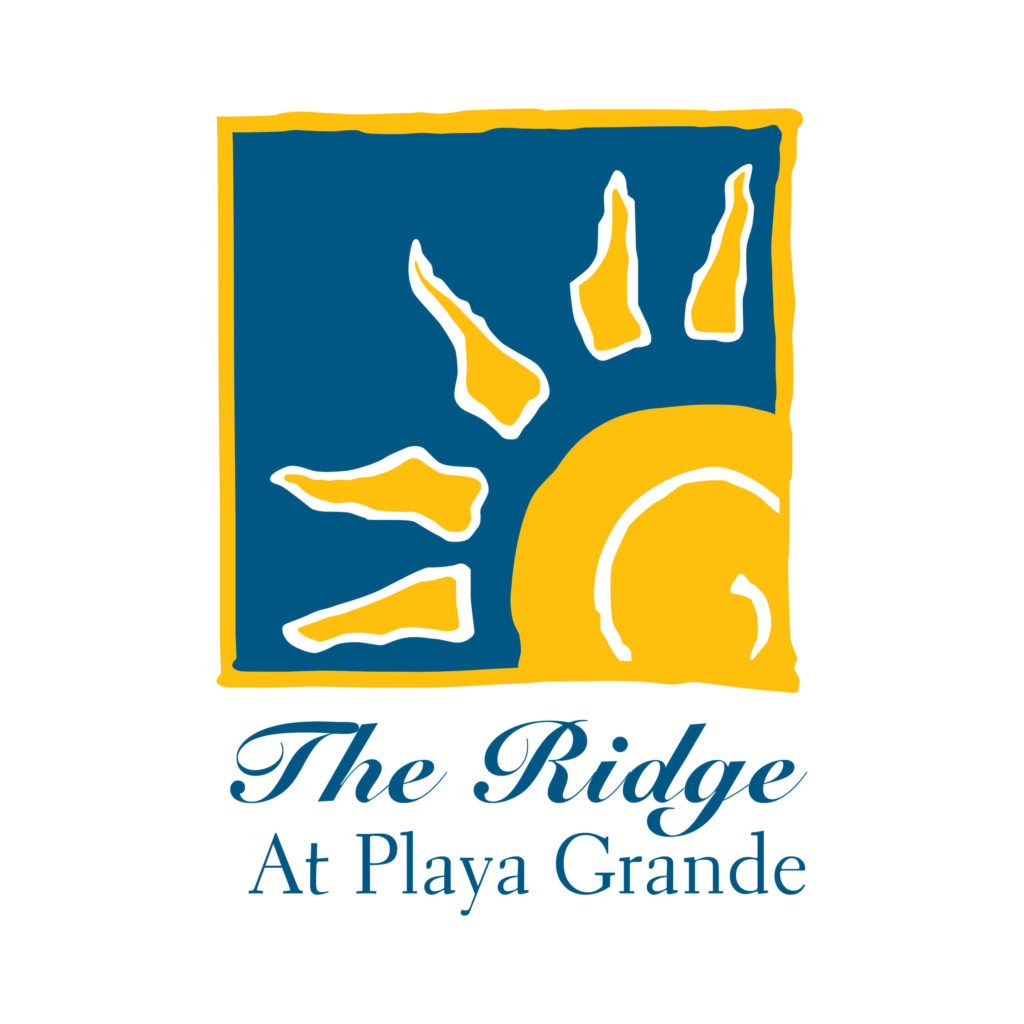 The Ridge at Playa Grande
$1,619.00 US
Services of the Judge (legal wedding) or Minister (symbolic
wedding)
Beautiful huppa on the beach, decorated with flowers and
white fabric overlooking to the ocean
Seasonal Flowers for Ceremony (Bouquet or Boutonnieres)
One Makeup or Hairstyle or One Deluxe Pedicure
20% discount on Spa Services (products not included)
Wedding coordinator Assistance
Wedding Planner: Cynthia Fraga – +52 (624) 145 75 75 Ext. 74773
$2,399.00 USD
Services of the Judge (legal wedding) or Minister (symbolic
wedding)
Beautiful huppa on the beach, decorated with flowers and
white fabric overlooking to the ocean.
Seasonal Flowers for Ceremony (Bouquet or Boutonnieres)
Sound system for the ceremony (speaker & microphone)
20% discount on Spa Services (products not included)
Back, Neck & Shoulder Massage (30minutes) or Hydrating
Facial
One Hour of Photobooth
One Year anniversary gift certificated for 2 nights stay
Wedding coordinator Assistance
Wedding Planner: Cynthia Fraga – (624) 145 75 75 Ext. 74773
$1,239.00 USD
Services of the Minister (symbolic wedding)
Seasonal Flowers for Ceremony (Bouquet or Boutonnieres)
One bottle of Sparkling wine for toast after ceremony
20% discount on Spa Services (products not included)
Manicure for the bride
Wedding coordinator Assistance
Wedding Planner: Cynthia Fraga – (624) 145 75 75 Ext. 74773
$2,599.00 USD
Location Fee
Services of the Minister (symbolic wedding)
Seasonal Flowers for Ceremony (Bouquet or Boutonnieres)
One Makeup or Hairstyle
20% discount on Spa Services (products not included)
One hour of photographer service
One private dinner for two with wine pairing
Wedding coordinator Assistance
Wedding Planner: Cynthia Fraga – (624) 145 75 75 Ext. 74773

Playa Grande Resort & Grand Spa
$1,619.00 US
Services of the Judge (legal wedding) or Minister (symbolic
wedding)
Beautiful huppa on the beach, decorated with flowers and
white fabric overlooking to the ocean
Seasonal Flowers for Ceremony (Bouquet or Boutonnieres)
One Makeup or Hairstyle or One Deluxe Pedicure
20% discount on Spa Services (products not included)
Wedding coordinator Assistance
Wedding Planner: Cynthia Fraga – +52 (624) 145 75 75 Ext. 74773
$2,399.00 USD
Services of the Judge (legal wedding) or Minister (symbolic
wedding)
Beautiful huppa on the beach, decorated with flowers and
white fabric overlooking to the ocean.
Seasonal Flowers for Ceremony (Bouquet or Boutonnieres)
Sound system for the ceremony (speaker & microphone)
20% discount on Spa Services (products not included)
Back, Neck & Shoulder Massage (30minutes) or Hydrating
Facial
One Hour of Photobooth
One Year anniversary gift certificated for 2 nights stay
Wedding coordinator Assistance
Wedding Planner: Cynthia Fraga – (624) 145 75 75 Ext. 74773
$1,239.00 USD
Services of the Minister (symbolic wedding)
Seasonal Flowers for Ceremony (Bouquet or Boutonnieres)
One bottle of Sparkling wine for toast after ceremony
20% discount on Spa Services (products not included)
Manicure for the bride
Wedding coordinator Assistance
Wedding Planner: Cynthia Fraga – (624) 145 75 75 Ext. 74773
$2,599.00 USD
Location Fee
Services of the Minister (symbolic wedding)
Seasonal Flowers for Ceremony (Bouquet or Boutonnieres)
One Makeup or Hairstyle
20% discount on Spa Services (products not included)
One hour of photographer service
One private dinner for two with wine pairing
Wedding coordinator Assistance
Wedding Planner: Cynthia Fraga – (624) 145 75 75 Ext. 74773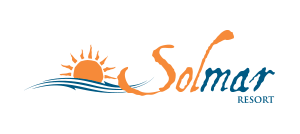 $1,299.00 USD
Services of the Minister (symbolic wedding)
Seasonal Flowers for Ceremony (Bouquet or Boutonnieres)
One bottle of Sparkling wine for toast after ceremony
20% discount on Spa Services (products not included)
Wedding coordinator Assistance
Wedding Planner: Cynthia Fraga – +52 (624) 145 75 75 Ext. 74773
$1,659.00 USD
Services of the Judge (legal wedding) or Minister (symbolic wedding)
Beautiful huppa on the beach, decorated with flowers and white fabric overlooking to the ocean
Seasonal Flowers for Ceremony (Bouquet or Boutonnieres)
One Makeup or Hairstyle or One Deluxe Pedicure
20% discount on Spa Services (products not included)
Wedding coordinator Assistance
Wedding Planner: Cynthia Fraga – (624) 145 75 75 Ext. 74773
$2,299.00 USD
Location Fee
Services of the Minister (symbolic wedding)
Seasonal Flowers for Ceremony (Bouquet & Boutonniere)
20% discount on Spa Services (products not included)
One hour of photographer service
One private dinner for two with a bottle of wine
Wedding coordinator Assistance
Wedding Planner: Cynthia Fraga – (624) 145 75 75 Ext. 74773
Fill out this form and an Event Planner will contact you soon