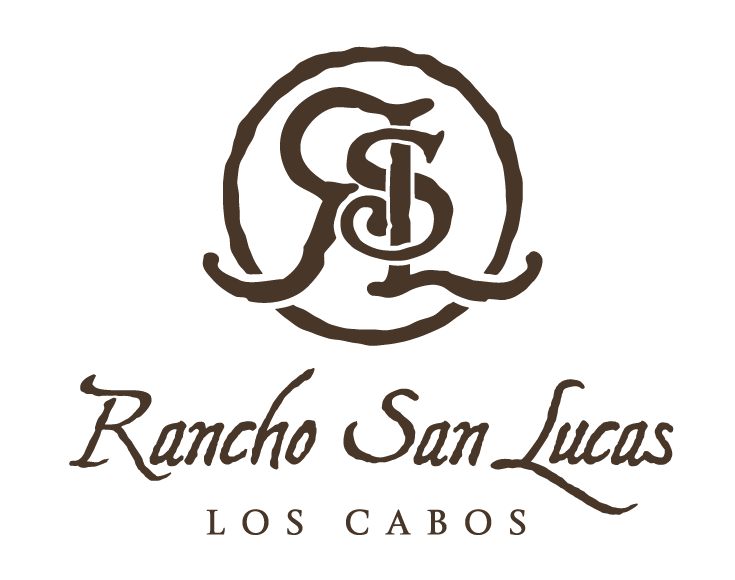 Grand Solmar at Rancho San Lucas
Is proud to be part of the exclusive launch of The Norman Estates.
For your convenience the following luxury accommodation packages
are available before, during and after the event.
Grand Studio
These superbly appointed suites afford unmatched ocean views in an ultra-luxurious setting. With one king bed and one queen murphy bed, up to three guests can enjoy all the comfort these 828 square feet units offer.
Grand Master
These units offer the perfect combination of space and privacy in the form of 1,245 square feet. This suite can accommodate up to four guests and includes an additional bedroom and two bathrooms, Queen Murphy Bed, living room, dining room and walking closet.
For More Information: (624) 145 75 28
E-mail: reservations@solmar.com
Grand Solmar at Rancho San Lucas
For Reservations: 624 145 75 28