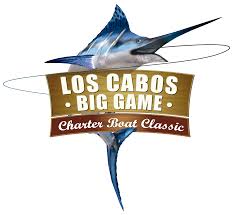 Solmar Hotel & Resorts
Live the "Big Game Tournament" experience with us! We have spectacular deals for you!. As one of the official hotel sponsors for the annual Los Cabos Big Game Tournament, taking place from November 13-16, the Solmar hotel collection is offering exclusive, discounted rates at Playa Grande Resort & Grand Spa, Grand Solmar Land´s End and Solmar Resort occurring between the dates of November 13-16, 2018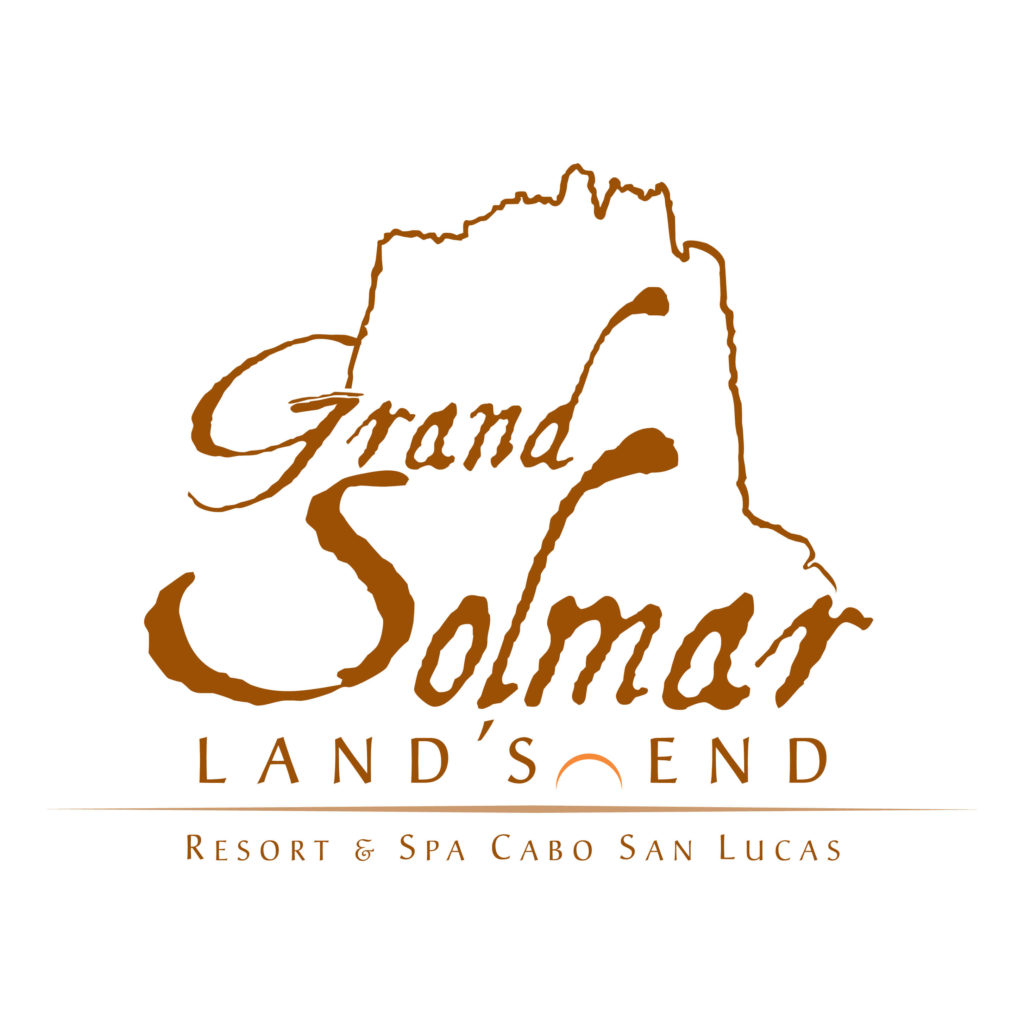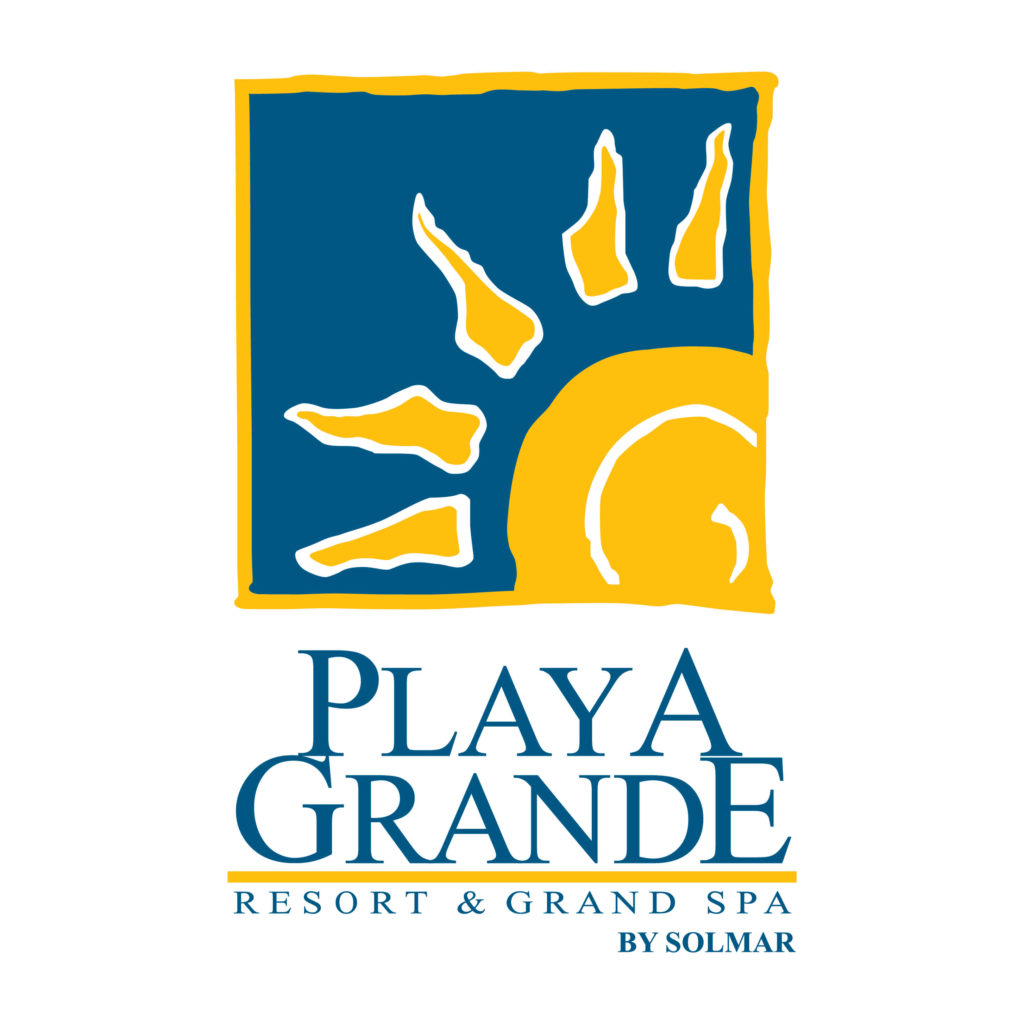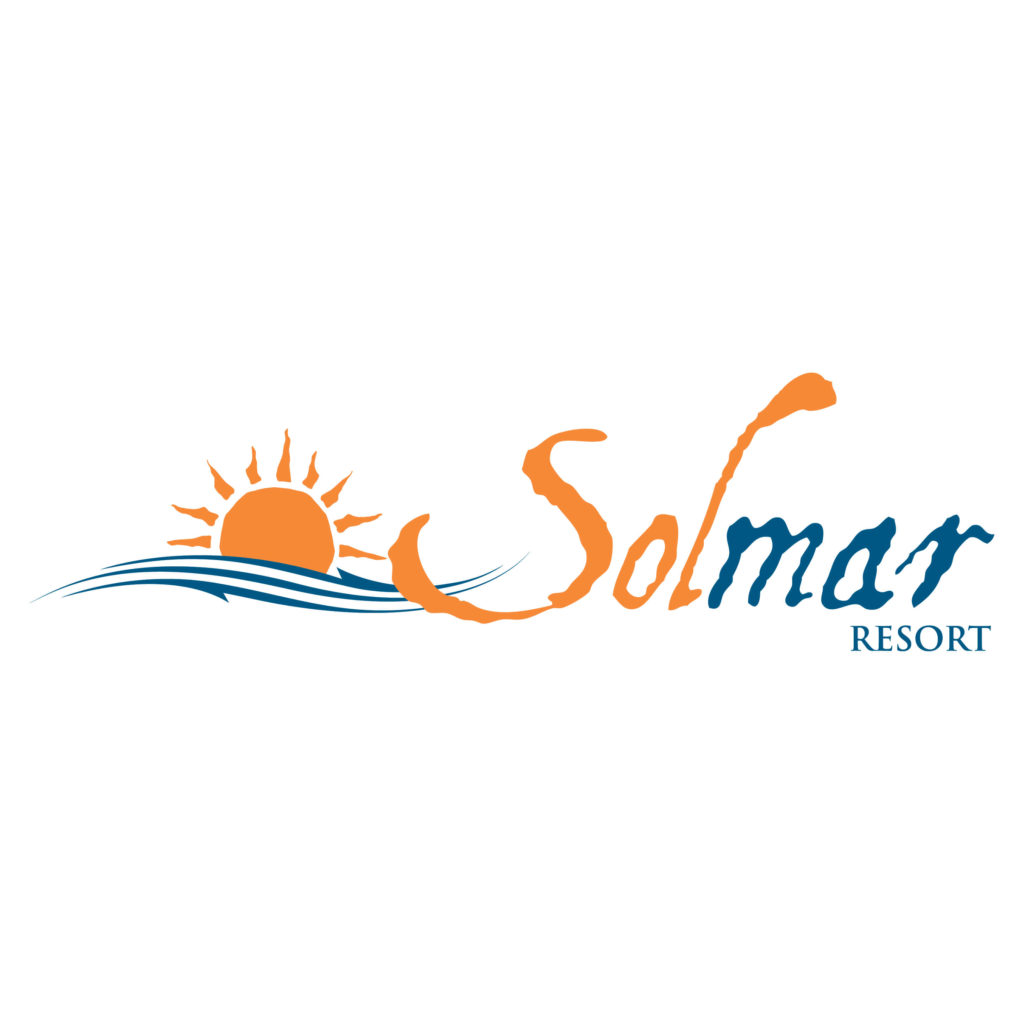 Tucked between dramatic cliffs and azure sea, Grand Solmar Land's End Resort & Spa is a spectacular vacation destination immersed in the Baja's natural beauty. Gentle sea breezes and picturesque ocean views inspire relaxation, romance and adventure. Refresh in our dazzling infinity pools and sip tropical cocktails at the swim-up bars. Enjoy sensory experiences at our sea spa cabanas, where you find harmony and tranquility at water's edge.
Playa Grande Resort & Grand Spa
Located on Baja California´s most exclusive and private beach, this charming Mexican hacienda style resort is a few steps from the famous Cabo San Lucas natural arch. It is the perfect location to relax and soak up the gorgeous Pacific Ocean view or try your hand at a world of outdoor activities including sport fishing, snorkeling and scuba diving.
Seek refuge in our intimate oceanfront Solmar Resort. Towering granite cliffs offer a secluded backdrop to one of the most enchanting, exclusive and romantic destinations in all of the Baja Peninsula. White sand beaches beckon you to soak up the sun in private comfort. Our 100 suites boast luxurious appointments and balconies or patios with sweeping views of the Pacific Ocean. Three unique restaurants bring you the exciting flavors of Mexico and beyond.